Howard Gaukrodger
Global Dawning
– The countdown begins
Global Dawning – The countdown begins is a climate-fiction thriller for young adults. It hurls you headlong into the animal metaverse of Lufianblid and the human world of Felacynn. Both worlds seem Utopian, but Nature is on the move. It's about to rebel against the vices of greed and shortsightedness.
In Global Dawning – The countdown begins, you meet a perfectly ordinary 15-year old boy called Luka and a perfectly ordinary 15-year old girl called Emma.
Yet when these teenagers find themselves jointly responsible for what they think is just a toy bear with a few simple robotic functions, their lives change dramatically. Maluk, a hybrid grizzly/polar bear is stuffed with electronics. His default functions may be simple, but he is actually equipped with the very latest in artificial intelligence!
Transiting between Lufianblid and Felacynn, Maluk learns that both worlds are in crisis. They're both suffering from global warming! Desperately needing to do something, he tries to unite the animals of Lufianblid, while Emma and Luka work on a project for Felacynn. But lurking in the background there are evil powers that have their own agenda.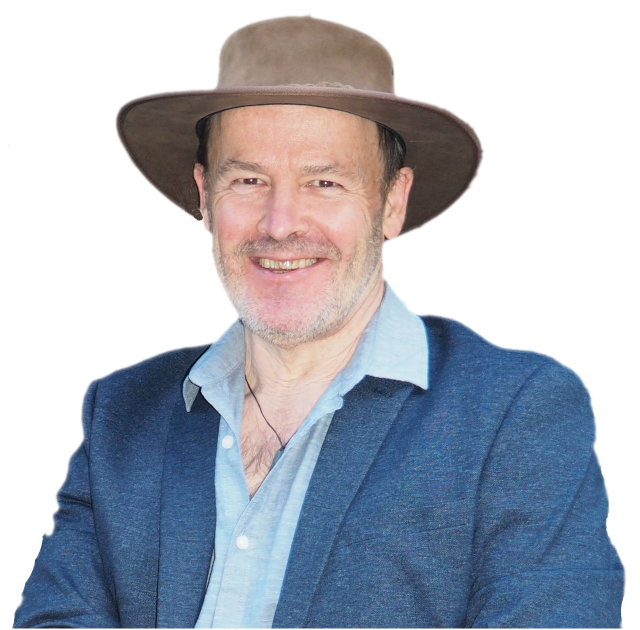 the new cli-fi author from downunder
Howard Gaukrodger
Global Dawning – The countdown begins is the first book in a trilogy for young adults on the most serious threat that civilisation has ever faced – global warming.
Global Dawning – The countdown begins is full of drama and mystery, humour and pathos. There is tragedy in Lufianblid, and intrigue in Felacynn. And both worlds struggle with disasters caused by the changing climate. At first, there appears to be nothing anyone can do, but then the world meets Maluk.
Global Dawning – The countdown begins is an upbeat, dramatic and thought-provoking novel. Not only will it entertain you, but together with Books 2 and 3, the Lufianblid trilogy will grab your attention and make you see that you can actually do something – to help yourself and to help the world.
In preparing the story, my research journey took me through the dark dens of climate change deniers and self-centred, shortsighted, decision-makers. Everywhere I went, I saw how human activity was hurting our animals, our forests and oceans, jeopardising the biodiversity of the planet and the lives and cultures particularly of indigenous peoples.
We are made wise not by the recollection of our past, but by the responsibility for our future.

G. B. Shaw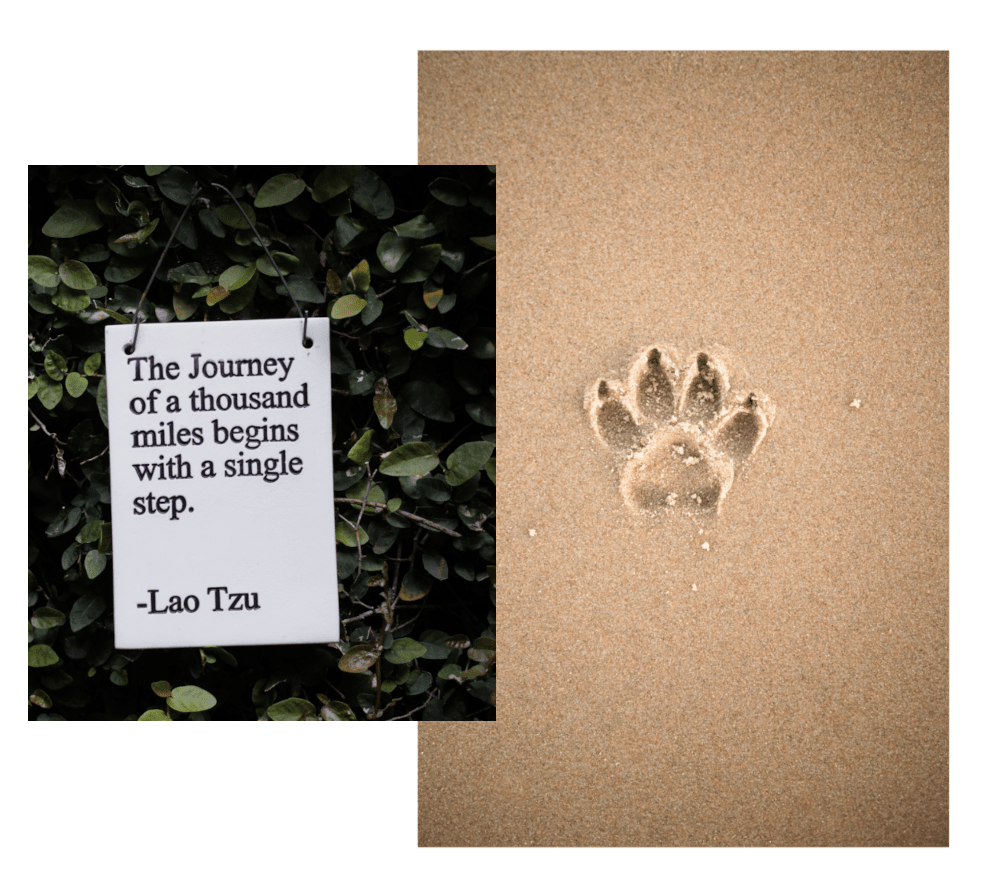 Yet, the longer my journey continued, the more I became aware of the growing number of leaders, the thousands of scientists, and the millions of ordinary citizens around the world seeking to reduce our production of greenhouse gases and to mitigate the effects of climate change. And by the time my research journey ended, I had become optimistic, for despite the devastating changes that civilisation has wrought on planet Earth in 200 years, public awareness of these changes and the will to rectify them has blossomed in just 20.
I am now filled with admiration for these progressive and caring leaders, these scientists and these ordinary citizens. The world is waking up to the threat of climate change. This is truly our 'global dawning'.
Thank you for reading Global Dawning – The countdown begins. I do hope you enjoy it.
Howard Gaukrodger
Imagination is the beginning of creation.

G. B. Shaw
The Lufianblid trilogy continues with…
Global Dawning – The great fire continues the epic adventures of Maluk, the grolar bear, and his human companions, Luka and Emma. We read of alliances across the world, betrayal, climate disasters, and an extraordinary discovery.
Book 3, Global Dawning – The race is on is best read after Books 1 and 2, we follow the citizens of Lufianblid as they cope with ever more destructive climate change. Luka's family has to deal with crises on several fronts, and Maluk's abilities are tested in Felacynn and Lufianblid. The race is on – in more ways than one.
"Cli-fi is fast becoming the most exciting and challenging subject area driving YA literature."
The Guardian: Sarah Holding's top 10 cli-fi books for children (2015)
Social Media
Read Maluk's posts on Twitter
Twitter feed is not available at the moment.